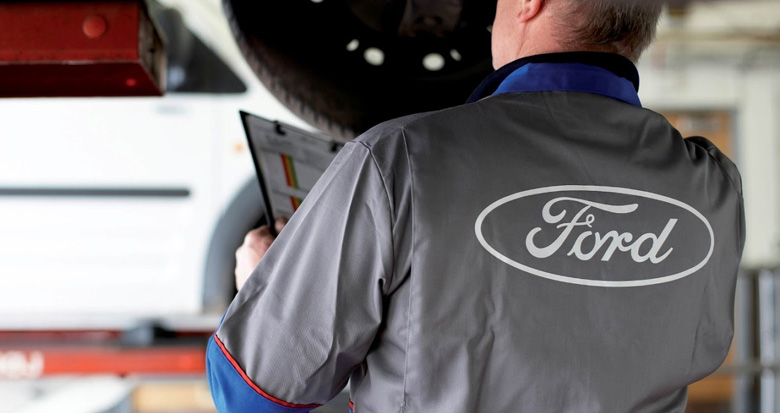 Rainbow Ford Sales is proud to serve the community of Rocky Mountain House with a great selection of vehicles and services. We value our customers just as we do our friends and family, because that's who they are to us! We welcome customers from across Central Alberta including the nearby communities of Alder Flats, Sundre and Sylvan Lake.
Drop by our showroom any time to see our latest lineup of new vehicles, and stop to chat to any of our sales reps or enjoy a hot coffee. We look forward to seeing you and helping you find a great new or used vehicle, or get the most out of your current ride.
If you have any questions, comments or concerns, feel free to contact us online and we will get back to you right away.
As a top employer in Rocky Mountain House, Rainbow Ford Sales is your place to start a rewarding career in the auto industry. We offer our staff competitive wages and a supportive work environment where they can excel.
Check back here for our latest job openings in sales, administration, mechanics, parts and more. Submit your application today. We look forward to hearing from you!
Check back Soon!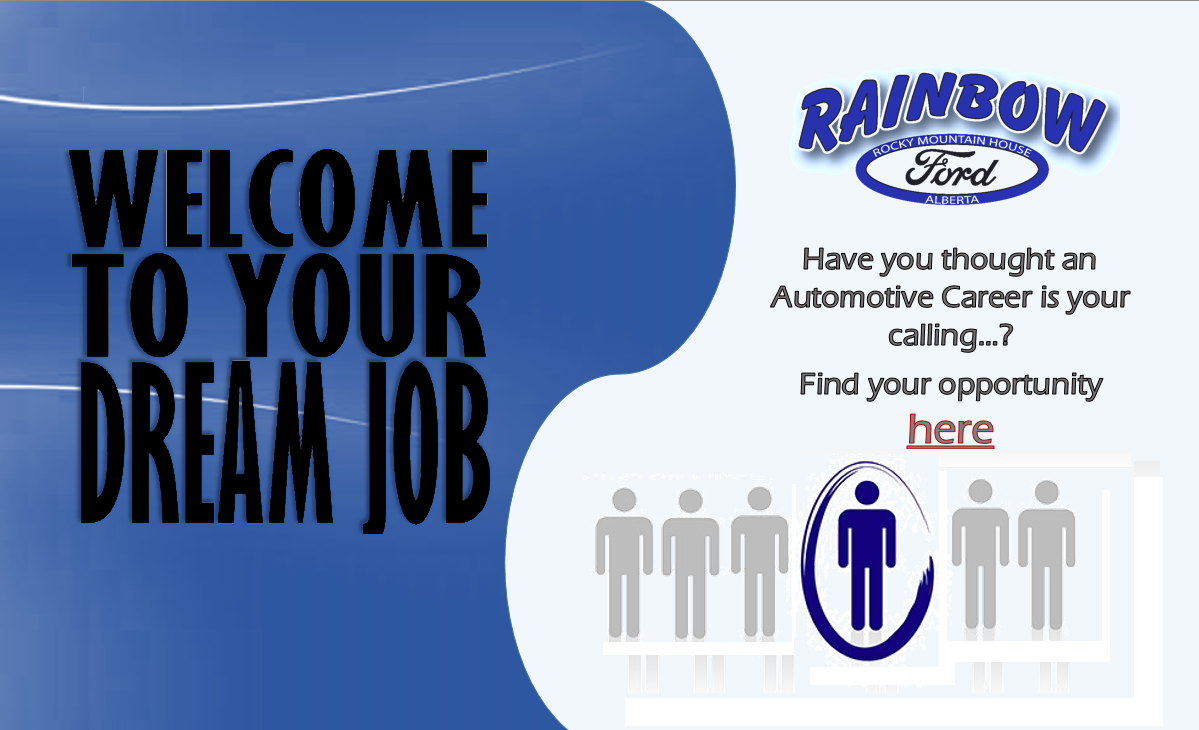 Personal Information
*Required Field